Yacht and Ship Registration in San Marino
We specialize in offering premium yacht and ship registration services in the picturesque and prestigious maritime destination of San Marino. Nestled in the heart of the Mediterranean, San Marino has a long-standing tradition of maritime excellence, and our team is dedicated to upholding and enhancing this legacy.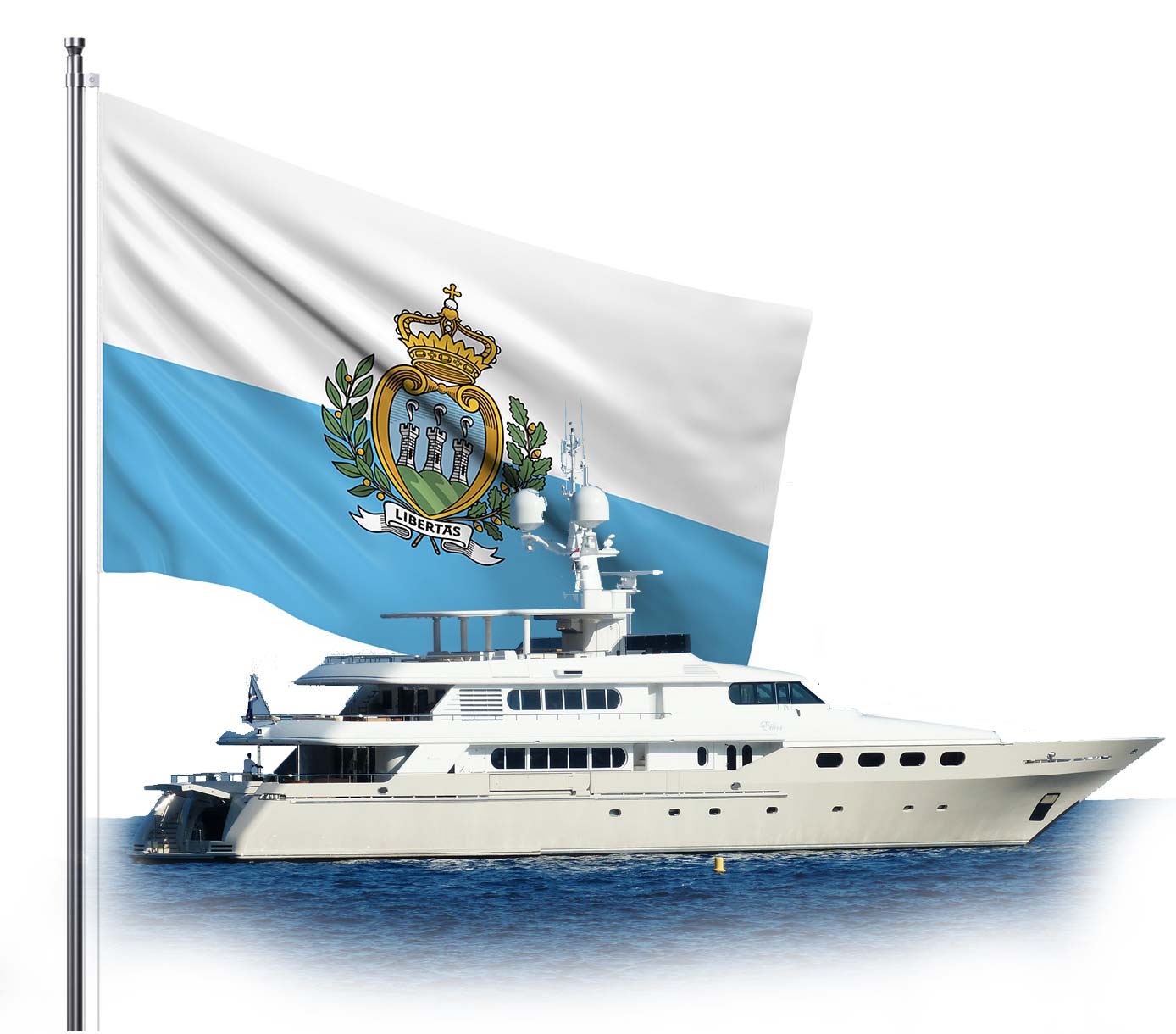 Our International Ship Registries (Worldwide) LLC, in the business since 1998, would like to extend a warm welcome!
Welcome also to the SAN MARINO FLAG for all your registration needs, either for your Pleasure Yacht, your Commercial/Charter Yacht, your Mega Yacht, your Merchant Ship!
The most versatile, flexible, prestigious, cost-effective, fast, maritime registration option in Europe! Its main characteristics are: Safe; Secure; Sustainable; Competitive; Transparent; Smart; Digital; Tailored to each client's real needs; Constantly Accessible (24/7); Connected!
Available to All Nationalities! Private & Corporate Ownership fully acceptable!
Our commitment is to provide the highest quality ship registry services found anywhere in the world. Our Staff will strive to meet your expectations by delivering the highest cost-effective level of Service, without compromising safety and sustainability.
A great deal of useful information, including regulations, publications, forms, scheme of fees, and benefits regarding the registration of vessel in San Marino can be found on this Website.
Please don't hesitate to contact us immediately via email for all your needs.
Why San Marino?
Here are ten reasons why you should choose San Marino as your preferred registration venue.
San Marino, officially the Republic of San Marino, is a European microstate and a country enclaved by Italy, located on the northeastern side of the Apennine Mountains. It is the fifth-smallest country in the world (a landlocked country), and its northeastern end is within 10 kms of the Italian city of Rimini on the Adriatic Coast.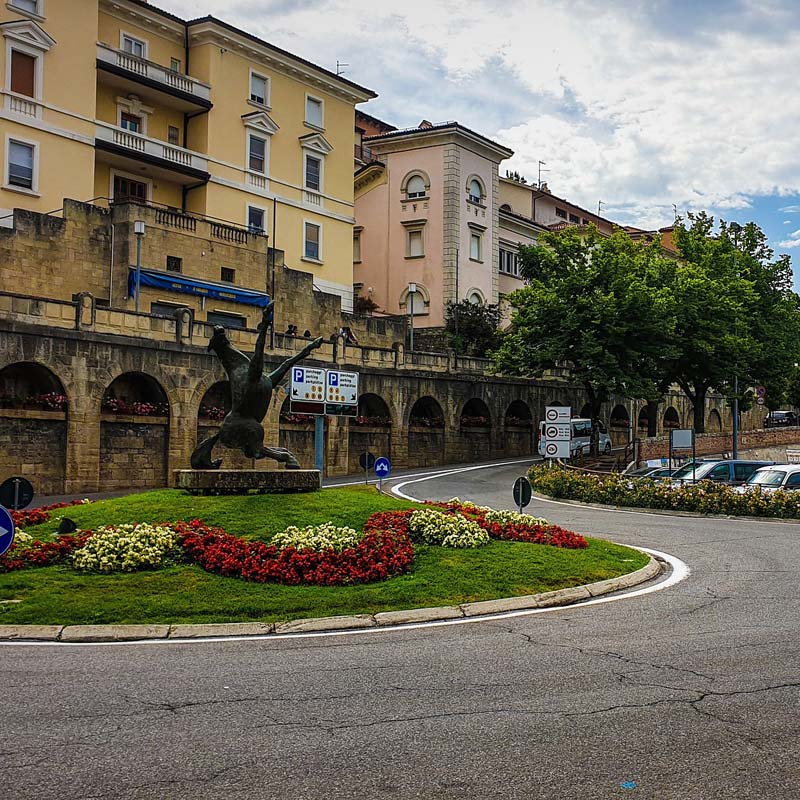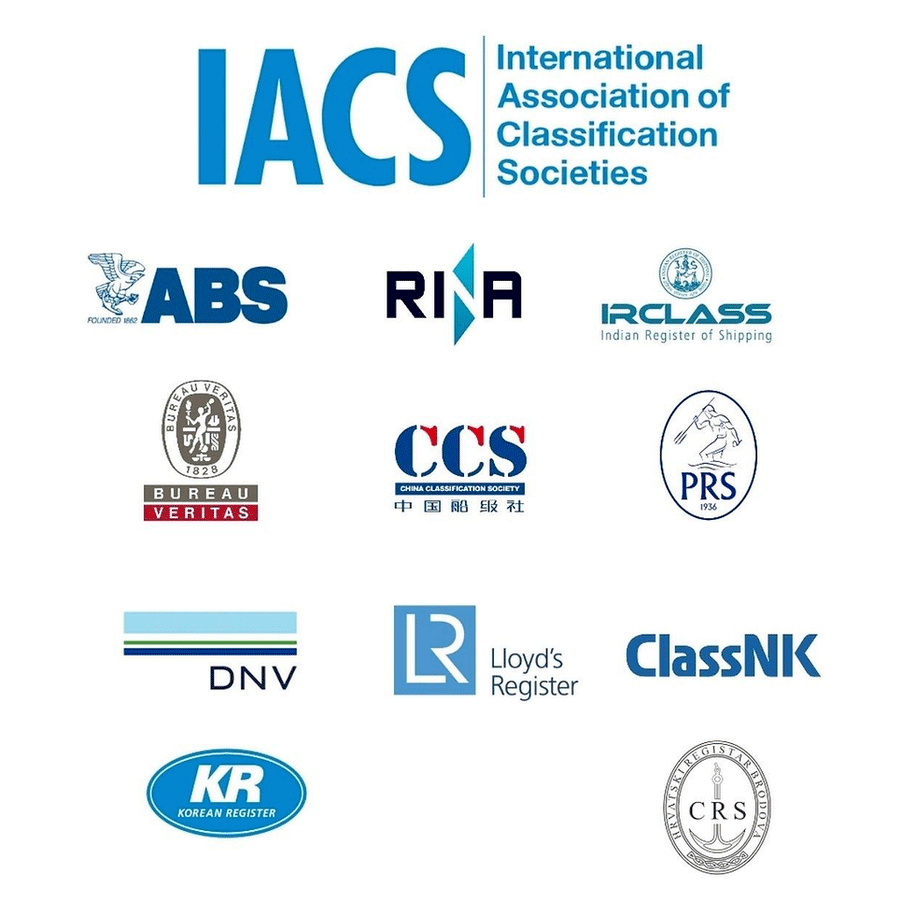 Recognized Organizations (ROs) — Classification Societies
The approved recognized organizations for the issuance of statutory certificates on behalf of the San Marino Maritime Authority, under the provisions of the following regulations

:
SOLAS 1974/1988 Regulation I/6
MARPOL Annex I Regulation 6
MARPOL Annex II Regulation 8
MARPOL Annex IV Regulation 4
MARPOL Annex VI Regulation 5
LLC 1966/1988 Article 13
TONNAGE 1969 Article 7
AFS 2001 Annex 4 Regulation 1
are
RINA
BUREAU VERITAS
AMERICAN BUREAU OF SHIPPING
DNV
LLOYD'S REGISTER
CHINA CLASSIFICATION SOCIETY
CLASS NK
INDIAN REGISTER OF SHIPPING
INSB CLASS
TURKISH LLOYD
INTERNATIONAL REGISTER OF SHIPPING
TASNEEF
NATIONAL SHIPPING ADJUSTERS
We are Global Money Consultants
By way of background, Global Money Consultants S.A. is an established and reliable provider — since 1985 — of offshore, onshore and international company formation services. Our client base is diverse and includes consultants, expatriates, entrepreneurs, financial institutions, corporations, legal and accountancy professionals and also individual clients.
We are International Ship Registries (Worldwide) LLC
We were incorporated in 1998 to provide services for clients, shipowners, yacht owners, shipbrokers, builders, and legal advisers wishing to register commercial ships and pleasure boats under various Flags.
Get started with your San Marino registration!